The wiper blades of your vehicle are a vital but often neglected feature. Vineyard car hire in Cape Town will ensure that your blades are in perfect condition; you will need them when travelling in the Mother City's infamous storms.
Your wiper blades need to be changed regularly, in order to prevent potentially detrimental harm to your car as well as yourself. Issues that will present themselves should your blades be worn and torn include: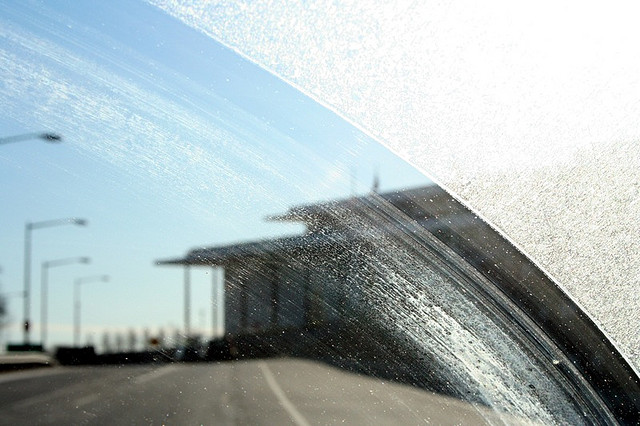 Smearing in Both Directions
One of the first signs that your wiper blades are not working effectively is that they cause smearing on both sides of the windshield. However, before you decide to replace them, give your windshield a clean with high-quality cleaning fluid; use this on the wiper blades too and then finish it off with hot, soapy water.
Water Smearing in Only One Direction
During the winter, it is common for smearing to occur in a single direction; this is not necessarily an indication that your wiper blades need replacing. However, if this occurs during the warmer months, it is likely that they will need to be replaced as they are either not the correct size for your windshield or they have simply become old.
Water Beads That Won't Wipe Away
The primary purpose of windscreen wipers is for them to rid your windshield of beads of water that accumulate. This is not only annoying, but it is also dangerous as it will obstruct your vision. If you are experiencing this; it is a clear sign that the blades need to be replaced.
The predominant reason why this occurs is because of the pollution in the air; the granules of dirt cause the water to stick to the surface of the windshield.
In sum, avoid accidents by replacing your wiper blades regularly. Reputable car service outlets suggest that your wiper blades should be replaced every 12 months. It has also been noted that the best time for this replacement is at the end of the winter season, during which time they are used excessively.
When organising a vehicle from trustworthy Cape Town car hire companies, this is will not be an issue as all the vehicles are checked thoroughly before the keys are handed over to you.
Image copyright: mele avery