Camps Bay is considered one of Cape Town's most affluent areas. It is positioned perfectly on the Atlantic Seaboard. Known for its internationally renowned white sand beaches, Camps Bay comes alive during the summer season. Camps Bay lies just minutes away from the four Clifton beaches. The popular suburb attracts visitors from far and wide. However, the trendy suburb boasts an ever-growing community of up and coming restauranteurs and accommodations to suit everyone.
To get the full scope of Cape Town's best beaches you can rent a car in Camps Bay and take Camps Bay drive. The mountain pass adorns incomparable views of the ocean. The journey is a sought after experience that many locals frequent.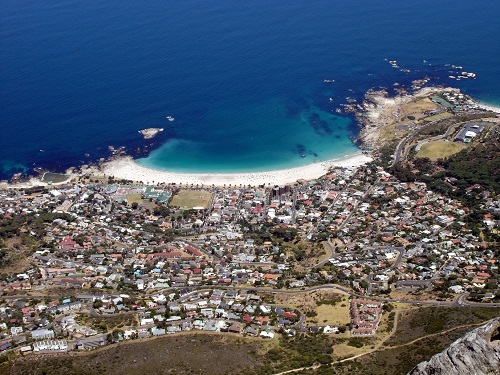 Camps Bay lies minutes away from many other surf friendly beaches along the Atlantic Seaboard. It is easy to drive further than you anticipated as you venture along the mountain pass.

Once in Camps Bay, be sure to try out the local offerings of good food and seaside dining. Here's a list of restaurants who offer delicious local dishes.
For fresh seafood and family dining stop at Cape Town Fish Market
Situated in Victoria Road, this restaurants serves up some of the freshest fish in the mother city. A favourite amongst local families, be sure to stop off along your journey.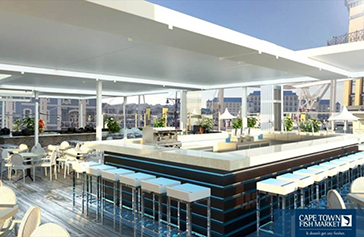 For luxury and the best view make the Blues Restaurant your choice
Just down the road on Victoria you'll find this gem. This dining experience has received raving online reviews from locals and tourists alike. The restaurant offers some of the best views and service in Camps Bay.
For cocktails and an amazing view of the sunset, the Karma Lounge has you covered
You can simply park the car and walk down Victoria Road where you'll also find this stylish beach bar. The best thing about Camps Bay is that everything is in close proximity. This bar is suitable for a relaxing drink with friends. Fresh sushi and delicious cocktails are local favourites.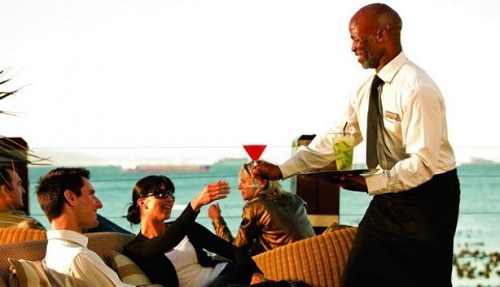 Camps Bay can be considered the most vibrant and cosmopolitan suburb of Cape Town. The close proximity to other attractions makes it a top contender on your list of places to visit on your road trip this summer.