A local favourite pastime is taking Sunday drives to Hout Bay for the best fish & chips and a scenic mountain pass. Using a safe rental car will give you the piece-of-mind and freedom to explore the old fishing town of Hout Bay to your hearts content.
Situated in a valley on the Atlantic Seaboard, Hout Bay is twenty kilometres south of the Central Business District of Cape Town. Hout Bay is surrounded by mountains to the north, east and west and the southern Atlantic Ocean to the south.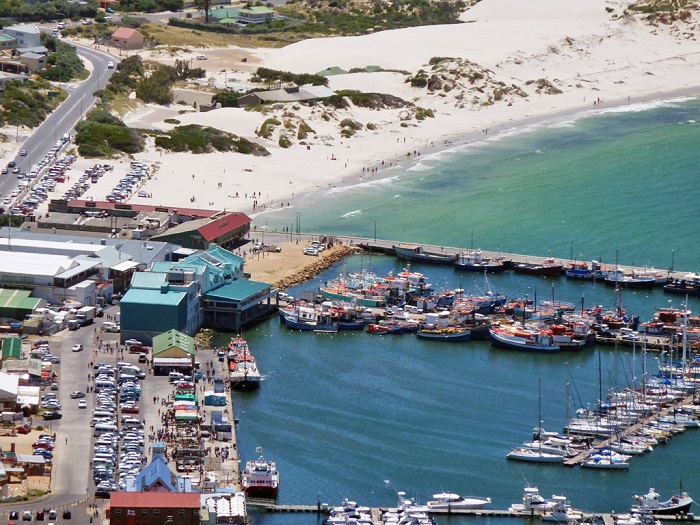 The Harbour
The Harbour is a sort of focal point for locals and tourists alike. Here you'll find the most beautiful white-sandy beaches with an inviting culture of fishing. Everyone in Cape Town knows that the freshest fish can be found from the fisherman on Hout Bay harbour. During your trip, be sure to stop at a popular fisheries, Mariners Wharf, for a quick bite to eat.
Hout Bay Market (Bay Harbour Market)
The harbour is truly a central location in Hout Bay. The vibrant local market you'll find here sports a variety of treats, hand-made art, jewellery, décor, fashion and almost everything locally sourced.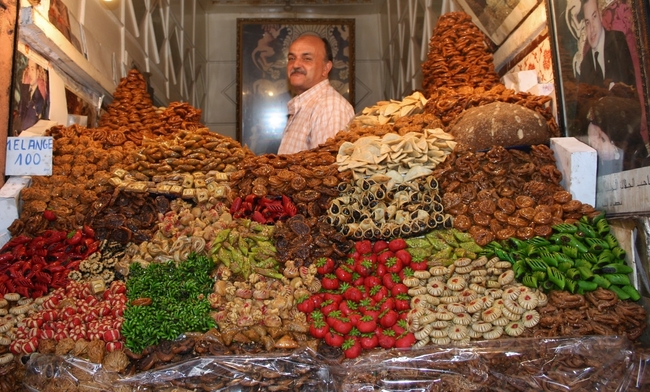 Open Saturday and Sunday from 9:30am to 4pm, your trip is incomplete without interacting with locals and enjoying the charming hospitality they have to offer.
Truly the most memorable part of the trip is the drive. There are three roads that lead to Hout Bay. One goes to Llandudno and Camps Bay through the pass between Judas Peak (part of the Twelve Apostles) and Little Lion's Head. This pass is popular and known to locals as "Suikerbossie".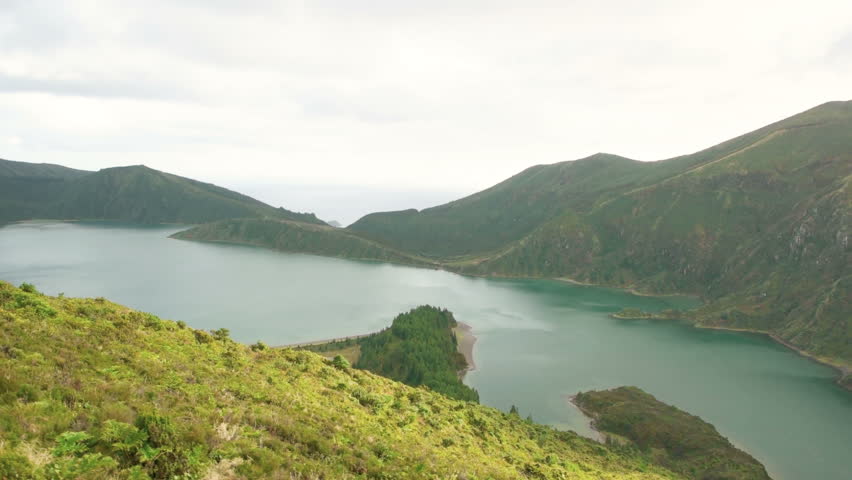 There is so much to see in Hout Bay. Plan your trip today and uncover those hidden gems tucked away beneath the town.