Cape Town is filled with vacation spots that can offer a variety of activities and fun discoveries from restaurants, shops, bars and secret beaches. Bantry Bay has long been one of the most visited areas in the mother city as it not only offers unimaginable views of the rocky coastline but it also boasts a thriving suburb that is home to the most beautiful holiday accommodation spots in Cape Town. You don't have to be living in Bantry Bay to enjoy all it has to offer. Do as many locals do and take a Sunday day trip through the lavish suburb and stop to take in the breath-taking views. Make you trip a fuss free experience by renting a car. All you need to do is pack yourself and the family and follow your trusty GPS.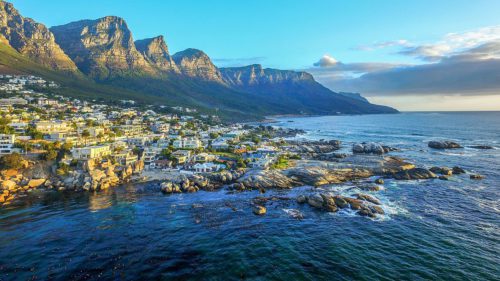 Whether you want to absorb the relaxing atmosphere of Bantry Bay with an amazing spa day or simply enjoy a delicious meal at a popular local eatery, here are a few activities to consider when visiting the wind free suburb of Bantry Bay.
The Islands Restaurant:
This gem is located at the President Hotel in Bantry Bay. The Islands Restaurant has become a local institution as it offers a sophisticated yet relaxing atmosphere accompanied by their renowned buffets. Sporting the freshest ingredients for mouth-watering dishes, you simply cannot visit Bantry Bay indulging your taste buds. Take a moment to enjoy the ambience and excellent service.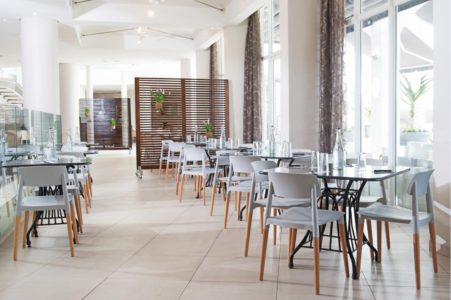 Source: Wining and Dining
Saunders Rock Beach:
This wind-free beach in Bantry Bay has won its name due to the imposing granite rocks. Saunders Rock Beach lies just moments away from Sea Point. While it is quite a popular beach in the mother city, it is a great stop if you're looking some peace and quiet. However, weekends and holidays are excused as most beaches are swamped in Cape Town during the beautiful summer season. So make this your pit stop on a summer's day and take a refreshing dip in the popular tidal pool
Milk & Honey Boutique Spa:
The Milk & Honey Spa at the famous On Kloof Boutique Hotel in Bantry Bay offers luxury spa treatments that is guaranteed to relax you. While you are out and about in Bantry, experiencing the best food, wine and shopping it has to offer, take a moment to let loose. This spa offers personalised spa treatments by professional and hospitable staff that provide nothing less than a 5-star treatment.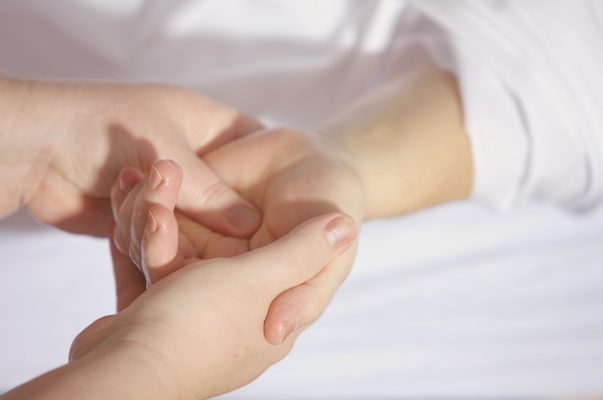 There is no reason to miss out on the amazing sights and attractions in and around the mother city just because you don't have enough time. Take a quick day trip to some of the most beautiful parts of the city and find out why it so loved by all.