Cheers to 2015: our list of Cape Town's top New Year's parties
Don't miss out on the amazing experience of a New Year's in Cape Town with this guide to the best celebrations in the Mother City.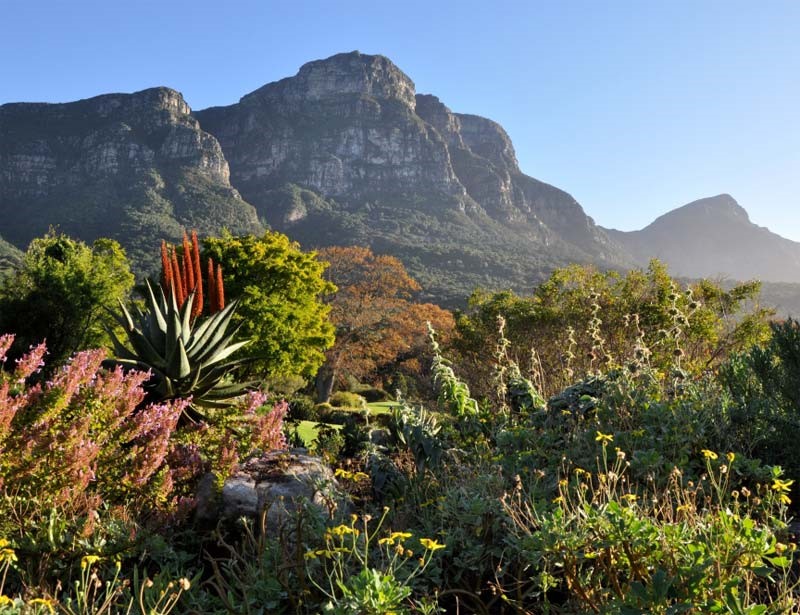 Outdoor concert, picnic and a sunset
No muss, no fuss is the phrase that comes to mind when you think of Kirstenbosch's New Year's Eve concert. The soft lawns, mountain vistas and beautiful vegetation make for a haven for families or those wanting a laidback New Year's Eve. The concert starts at 8:30 pm with local talents, Grassy Spark, known for their special blend of ska, rock and reggae. Cape Town's favourite son, Jeremy Loops will be playing next and with a solid track record, is bound to get the crowd moving. Your own picnic baskets, cooler boxes and blankets are a must so that you can fully enjoy an outdoor New Year's.
Kirstenbosch Gardens, Rhodes Drive, Newlands
Cost R330
Theatre, music and a gala dinner
For those wanting entertainment of the theatrical and musical variety, renowned bistro, Richard's, provides the best choice this New Year's Eve. On the entertainment roster, there are the Kaapse Stories and a dazzling performance by magician Kyle Grey. To serenade you, don't miss out on Richard's Jazz Band before a colourful Cape Carnival procession. Your taste buds will be in heaven with a gala dinner featuring tender beef fillet, flavourful prawn curry and other sides cooked to perfection. It's a night of Cape Town culture, arts and cuisine you won't soon forget.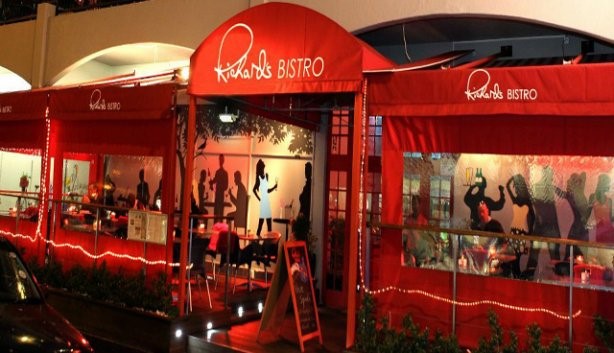 Richards Supper Stage & Bistro, 229 Main Rd, Three Anchor Bay, Cape Town
Contact 076 1444 809/ bookings@richardscapetown.co.za
Cost R1 800
Comedy, champagne and a dance floor
Five comedians on the schedule means that the New Year will be rung in with the hearty sounds of laughter as you sip on a complimentary champagne cocktail. The Cape Town Comedy Club at the V&A Waterfront is the best place to be for those wanting a merry celebration for New Year's. Notable funny guys include Shimmy Isaacs, Devin Gray and others, with an after party hosted by DJ Aaron. Food and drinks are not included with your ticket but you can order from the menu on offer.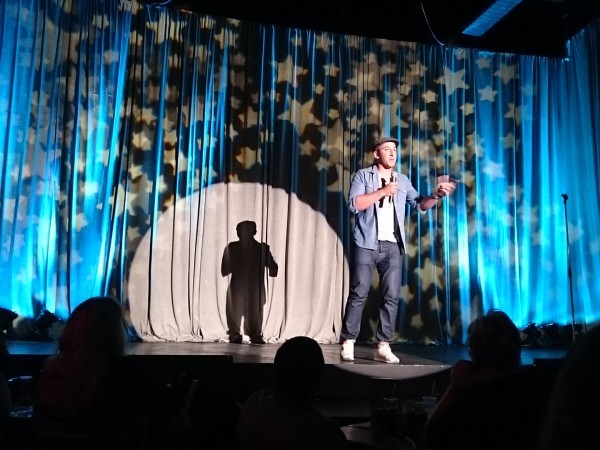 Cost R350
Book at Computicket
For those wanting to attend these awesome celebrations, a handy hint would be to hire a car so that you can get around easily and don't have to worry about the availability of cabs.
Image credit:
http://www.capetownmagazine.com//media_lib/r2/7f5db08e34ec8ee1ece1ef73f16d0974.img.jpg
http://www.gardensonline.com.au/Uploads/WorldGarden/42/MountainBackdrop.jpg
http://www.capetownlately.co.za/wp-content/uploads/2015/11/xIMG_20151112_221739-600×450.jpg.pagespeed.ic.20BdYbSVkj.jpg