Experience the great outdoors of Cape Town with these activities
Cape Town is internationally recognised for its beautiful outdoors. From exploring the caverns and crags of the mountains to snorkelling in the chilly Atlantic. Surrounded by kelp forests, you can always find an activity that will showcase a different side of the Mother City. Here are a few ideas suited for the adventurous traveller in you.
Racing at Killarney Raceway
Aside from the many thrilling racing events and festivals held at the Killarney Race Track, those wanting to test their mettle can partake in a full racing experience. Groups are invited to book a racing day out, where you are given the chance to learn how to handle a super-charged Reynard single-seater race car around the track. Fantastic Racing is in charge of this electrifying experience, well suited for large groups that have a keen interest in Formula 1. For smaller racers or for those wanting a fun, friendly competition- go-karts are also available for hire.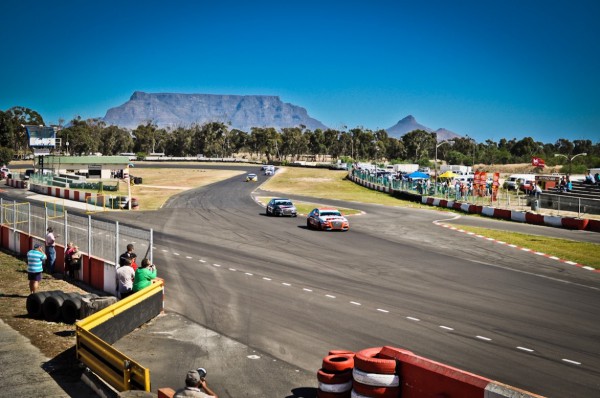 • Local fanatics swarm to the Killarney Raceway when car shows are open. Home of the Western Province Motor Club, Killarney is considered a cornerstone in the car racing community.
• Be sure to check online for upcoming events before you visit.
• Prepare for a day out in the lovely Cape Town sun. Refreshments are available for purchase inside.
Potsdam Road, Tableview
Tel: 021 4611414
Bike rides at the Promenade
Cape Town's Atlantic Seaboard has become famed for its activities, as well as its serene beauty. The Sea Point Promenade is a hive of activity most days of the week. Here you'll find skateboarding, roller blading, jogging and cycling. Rent a bike from any one of the bicycle hiring companies, located conveniently at the end of the promenade next to the Sea Point Pool and enjoy a scenic journey alongside the wind-whipped Atlantic Ocean.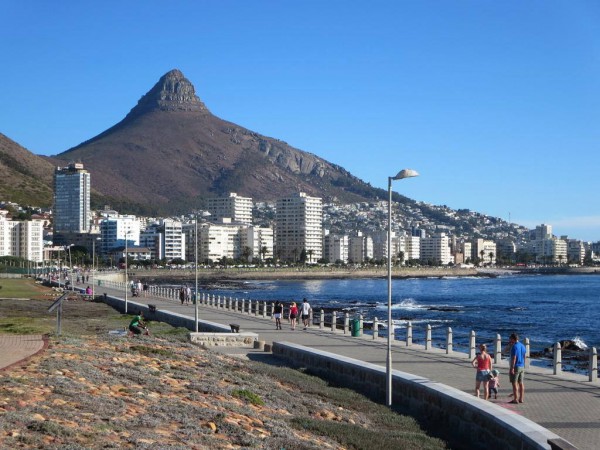 • When you're done, don't forget to grab an ice cream at one of the promenade's stalls or take a refreshing dip in the pool.
• Along your ride you'll see how perfectly Sea Point is nestled between the ocean and the mountain but keep an eye out for the unique art pieces exhibited on the grass.
Zipline along Table Mountain
Get a close look at the mountains and lush greenery of Constantia, Tokai and Silvermine like never before with a zip line tour. High above the trees at 155 metres, you'll be awestruck by the scenery as you zip along for 2.2 km. Your journey begins at Silvermist Estate. The zip line route takes you through the spectacular canyons and forests. You'll be harnessed safely to the zip line but the view from up there is sure to take your breath away so be sure to breathe. You can find this activity on the Constantia Nek Trail in Wynberg.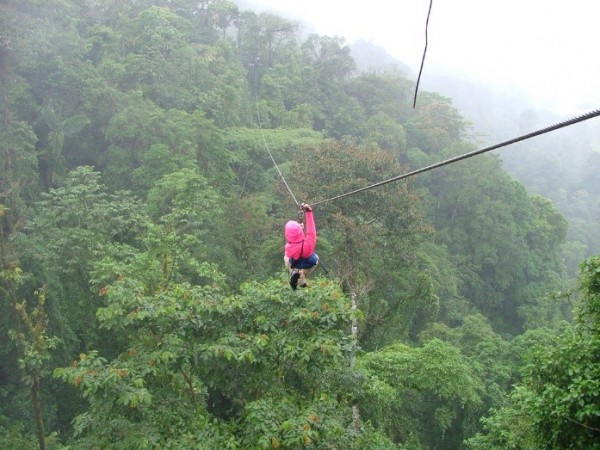 • If you have a fear of heights, be warned that this is probably not something you might enjoy.
• After the zip line you can even enjoy some wine tasting and other activities at the Silvermist Estate.
• For a sneak peek on what you can expect, check this out: https://youtu.be/ItKY8-1FXTc
Constantia Nek Trail, Wynberg NU (2), Cape Town, 7824
Tel: 083 517 3635
Snorkel with the seals
Shark cage diving is a popular activity in the Western Cape, thanks to our population of Great Whites and other small sharks. Swimming and snorkelling with Cape Fur Seals is always a fun activity for those who aren't keen on sharks. Take a trip to Hout Bay, where you can jump into the cool Atlantic ocean and swim with the seals among the swaying kelp forests. Interact with them in their environment. The seals are known to be very friendly and the dive is certified as completely safe from any sharks. Unleash your adventurous side and take a dive with seals.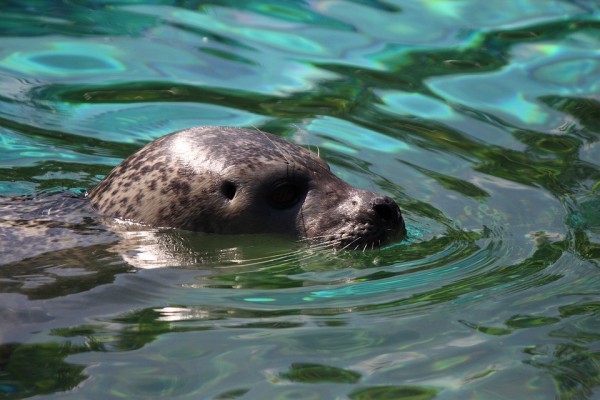 • You can contact Shark Bookings to dive with seals today.
• You are interacting with seals in their environment so remember it's on their terms.
• The availability of bookings are completely dependent suitable sea conditions.
• Seal snorkelling is considered the ultimate wildlife experience for the adventurous.
Whether you're visiting or a local in Cape Town, don't be stuck in the Mother City without wheels to take you to these awesome attractions. Rent a reliable car to help you as you navigate your way on the adventure journey of a lifetime.