Here's what you should know before hiring a car!
2020-11-05 12:09:59

Hiring a car can sometimes seem more complicated than it should be! If it's your first time, the process of hiring and navigating the terms and conditions is time-consuming and confusing. To combat this, we've gathered some important points to take note of around hiring your holiday vehicle. Considering it's our area of expertise, we'd like to think that we have some valuable insights into getting ready to hire a car. We've tried to make it somewhat more easily readable than our hire guide and Terms and Conditions, but if you'd like to get stuck into those, you can do that here.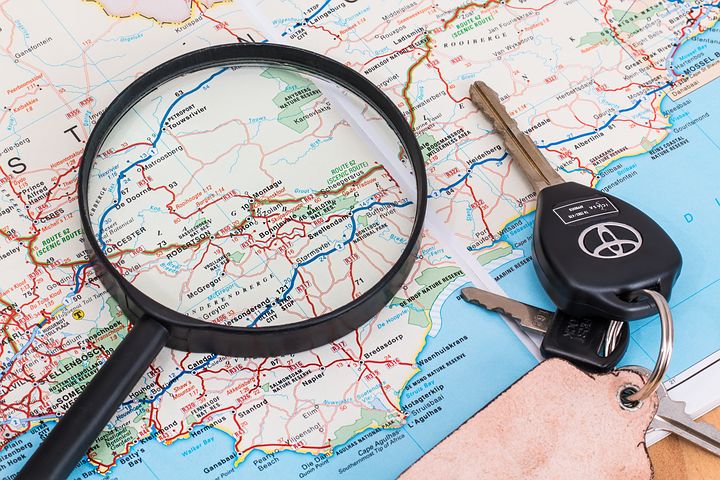 Your keys to adventure!
Hiring with multiple drivers
If you're travelling as a family or with a group of friends, you might want to switch drivers, especially when you're driving long distances! Our policy allows you to select up to three additional drivers. The first additional driver can be added free of charge, and for the second and third additional driver you will be charged R300 per driver. It's important to note that the initial hirer will be liable for any risks or charges associated with the usage of the vehicle by any nominated additional driver.
Fulfilling all driver requirements
For safety reasons, there are several requirements that the driver of the vehicle must fulfill (this also applies to nominated additional drivers, not just the hirer). Drivers must be a minimum of twenty-three years old on the start date of the vehicle hire. All drivers must have a valid driver's license and, importantly, they need to be valid for a minimum of two years. When purchasing an international driver's license you can choose between a one-year or a two-year one, so be sure to pick the two-year option. All international driver's licenses have to be translated into English!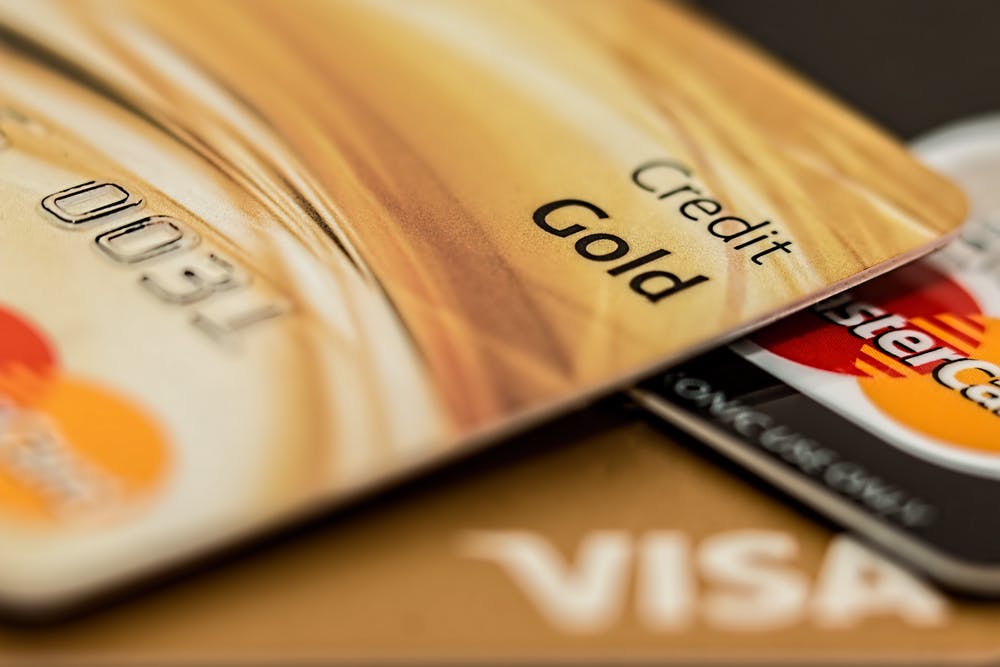 You'll need an embossed credit card to complete the booking.
The embossed credit card
Many car hire companies, including us at Vineyard Car Hire, will only accept payment by an embossed credit card. This means that the digits on the credit card have to be raised. While this may seem like an inconvenience, it's essentially to protect both you, the hirer, as well as the car hire company from fraud. The embossed credit card allows a physical imprint to be made of the card, as evidence that the credit card was present when the transaction was made. The imprint, together with a signature, is unique and cannot be replicated. In the event that the hirer should accuse the hiring company of fraudulently using their credit card, the company will have physical evidence to dispute this. In the case that you don't have an embossed credit card and would like to use someone else's, that person will then be the hirer of the car and will have to be present when the transaction takes place.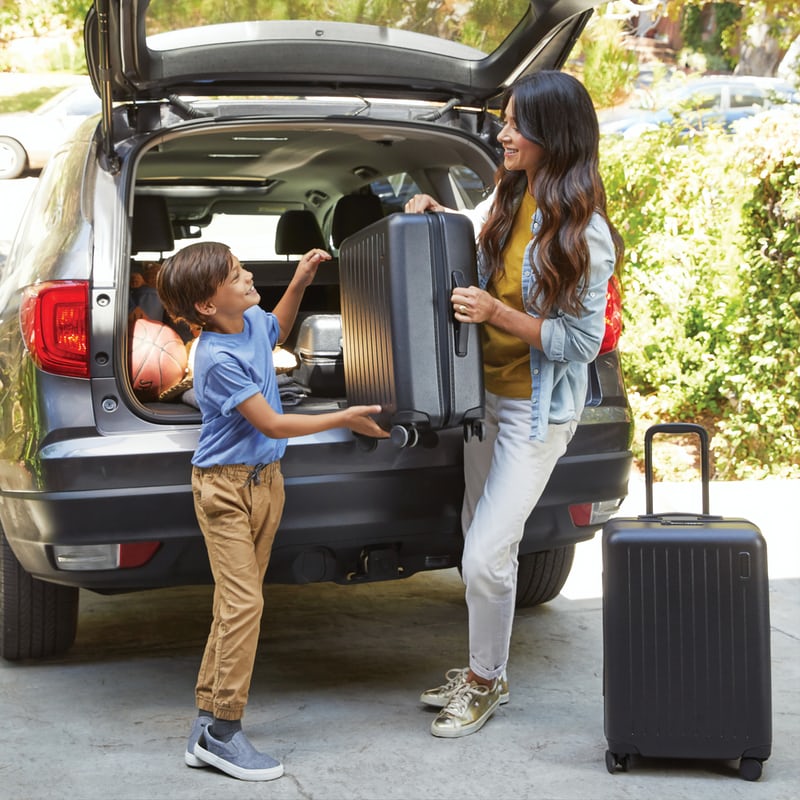 Make your trip easier by having your vehicle delivered and collected!
Vehicle delivery & collection`
Make the most of our free vehicle delivery service! You can make your life a whole lot easier by having the car dropped off wherever you happen to be in Cape Town. Take the time to familiarize yourself with our free delivery hours & areas, or pay a small fee out-of-hours fee. Within office hours, Vineyard Car Hire delivers anywhere in the City Bowl and southern suburbs free of charge, for any bookings for a period of three days or longer. Airport deliveries are free of charge between 7am and 7pm. Out-of-office-hour delivery fees do not exceed R275 and airport collection of the vehicle will cost R200. If you're planning a one-way roadtrip and want to leave the car at your destination, a one-way drop-off fee will be charged. All you need to do is pre-arrange the return city or town with us beforehand.
Navigating the T's & C's of the insurance
This is the important bit! Make sure you have complete peace of mind by ensuring that you're adequately covered. Our quoted rates include a Standard Cover insurance plus and excess which will be paid by you, the hirer, in the event of an accident or theft. If you have a lump sum saved up that would cover the excess, then Standard Cover should suffice for you. If that is not the case, it may be wise to consider the Super Cover, which comes at an additional cost but will either reduce or waiver the excess amount. There is a list of exclusions that insurance does not cover (such as driving in contravention of the law or in a race!) which is worth taking a look over.
Complete the vehicle checklist
On the handover of the vehicle you will be presented with a checklist to make notes of any existing damage on the vehicle. Take your time to carefully look over the vehicle together with the Vineyard Car Hire representative. Once you agree that all existing damages have been identified, both parties will sign the document. You will be liable for any variances in the vehicle from the checklist on return of the vehicle, so be sure to be thorough and don't rush the examination.
We've highlighted some of the most important things to be aware of before hiring your car, but you'd be well-advised taking a good look over the Terms and Conditions too. If you have any questions whatsoever, we're always available to answer them! You can email us at info@new.vineyardcarhire.co.za or give us a call at (+27) 21 761 0671 and we'll do what we can to help!
Book a car
Enter your quote reference number to proceed with your booking.
Latest Blog Articles