Jamming at the Cape Town International Jazz Festival
2020-11-05 12:09:59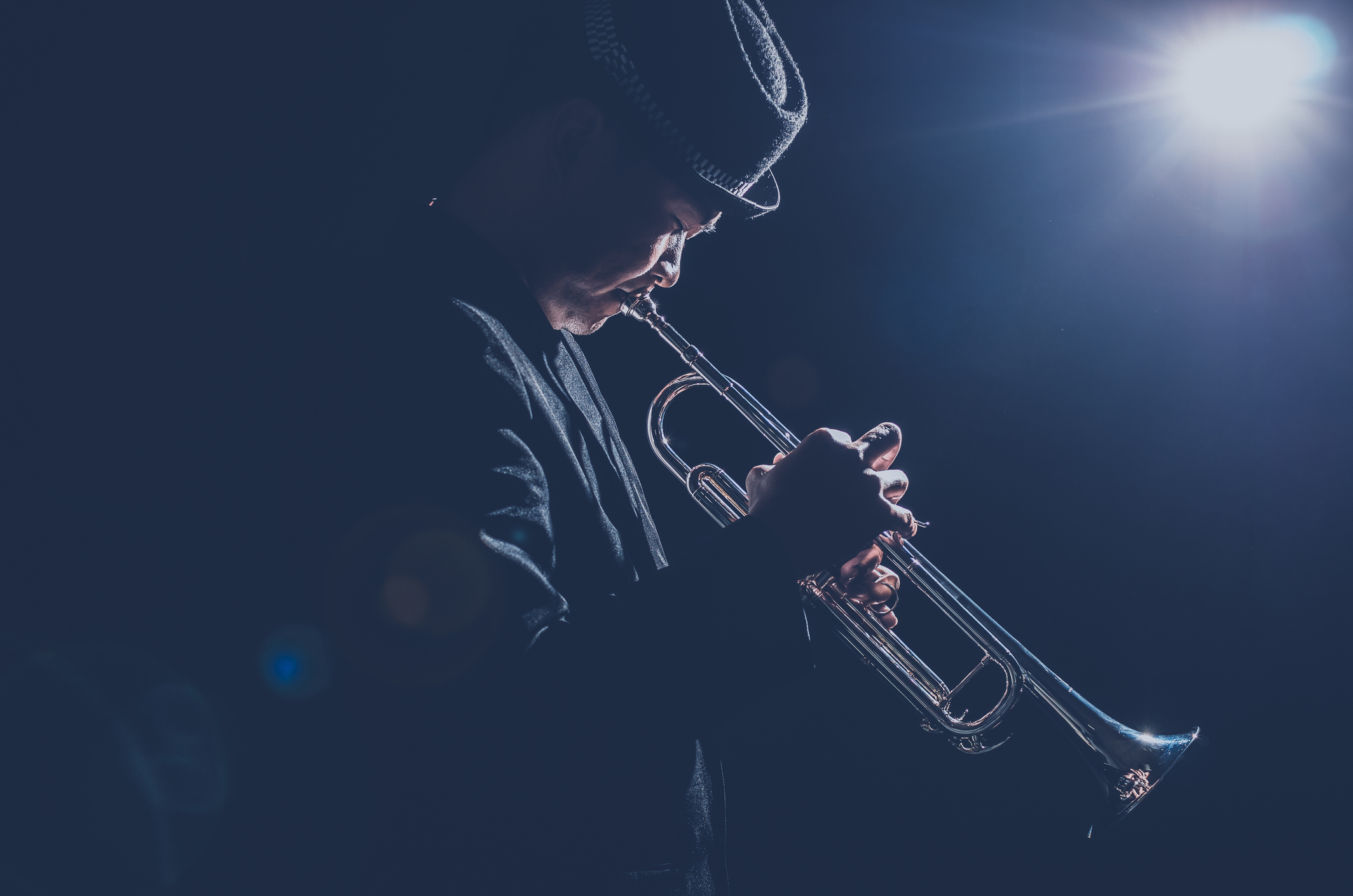 For one weekend this March, the Cape Town International Jazz Festival is once more coming to the Mother City, and bringing with it a host of local and international talent.
Held over two days, the Festival offers a number of events for attendees. Over forty artists performing at multiple venues makes this a true smorgasbord for music lovers.
Something for everyone
While the event is named and intended to promote jazz, the truth is that you'll find a much wider range of tastes are catered for at the Jazz Festival.
Taking place on Friday 23 and Saturday 24 March, the festival includes such artists as:
Corrine Bailey Rae, the UK-based singer songwriter whose self-titled 2006 album debuted at number 1
Amanda Black, well known to South Africans for the vibrant mixture of Afro-soul, hip hop, soul and R&B
Jordan Rakei, a New Zealand singer-songwriter and multi-instrumentalist whose work includes hip hop and jazz influences
Mi Casa, the local outfit whose soulful house has earned them acclaim and a spot playing at President Barack Obama's inauguration
Obviously, this is just a small snapshot of the Festival, but it showcases the variety on offer for music lovers keen to take part in what is the biggest annual music event in Cape Town.
A free taste
One of the permanent fixtures of the concert is the free community concert given on 20 March in Green Market Square.
Often drawing thousands of spectators in its own right, this taste of things to come is the Festival's way of showing appreciation for the city which hosts the event.
And this year, it's not the only tribute you'll be able to see.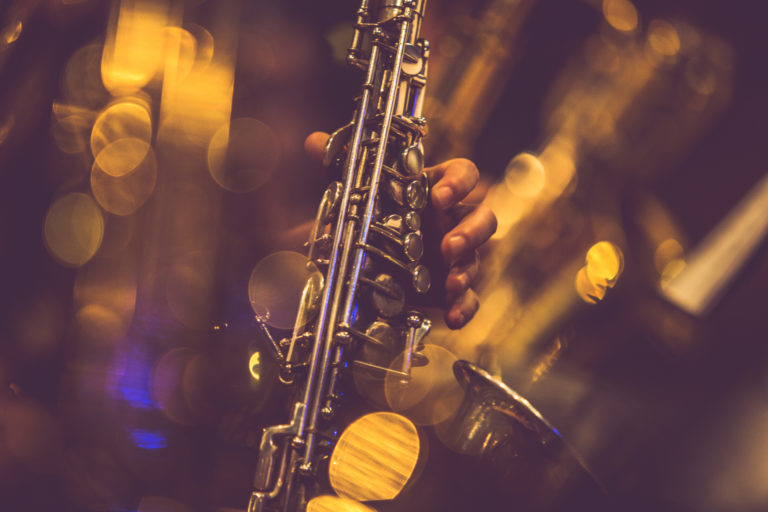 Farewell to a legend
An event like the Cape Town International Jazz Festival is always going to have a big finale, but this year's final show will be particularly emotional.
The final performance of the 2018 Cape Town International Festival is a tribute to one of the true giants of African jazz: Hugh Masekela, who passed away at the end of January this year.
Masekela helped define the spirit and style of jazz in this country – so much so that he is often called the father of South African jazz.
His music brought him acclaim not only at home, but internationally: he was nominated for several Grammys, and had a string of hits in the US and elsewhere, appearing with such artists as The Byrds and Paul Simon.
His music not only helped define jazz in South Africa, but in the dark years of Apartheid he brought a political voice to his work that helped raise the plight of ordinary South Africans.
Though his voice – and distinctive style of trumpet playing – will be missed, the finale will pay fitting tribute to a legend that many knew simply as 'Bra Hugh'.
Getting around
With forty artists at multiple venues, spread over just two days, getting to see everything you want at the Festival is going to take some planning.
Public transport options are likely to be busy or expensive over the weekend, as Festival-goers flood the city.
This means having your own transport is a bit of a must; for those flying into Cape Town to take part in the festivities, you would do well to consider a hire car to get around.
The particular beauty of this option is that it also gives you access to the other great sites and sounds of Cape Town, from the famed Winelands to the natural scenery of the Cape Peninsula.