5 Must Have Experiences in Cape Town
2020-11-05 12:09:59
Picnic or concert in the park at Kirstenbosch Botanical Gardens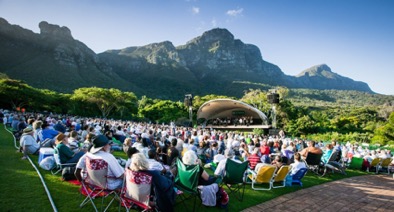 Kirstenbosch Botanical Gardens
In the summer months, an outdoor concert in the gardens at Kirstenbosch is a must. When its cooler, you can take in the spectacular layout of the gardens and enjoy a walk along the 'Boomslang' (meaning Tree Snake, so named because the structure was inspired by the skeleton of a snake), an aerial walk-way that is a steel and timber bridge that winds its way through and over the trees of the Arboretum. Afterwards you can take in a light lunch at Moyo Restaurant and dine on delicious African cuisine from all over the continent, not just South Africa.
Abseil Table Mountain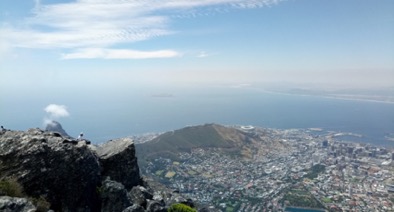 Table Mountain
Apart from simply visiting this natural wonder of the world, an adventure that will simply blow your mind is to abseil Table Mountain. (Note: this may apply to adrenalin junkies only!) The views are utterly incredible and you will thrill at the dizzying height of abseiling for 5-10 minutes looking out over the Atlantic Ocean and Camps Bay. Get in touch with www.abseilafrica.co.za for more details and enjoy Table Mountain with a difference. For the less adventurous, a trip up in the cable car is always a more relaxing alternative.
A Winelands Day Trip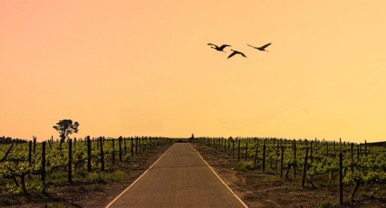 Cape Winelands
The Cape Winelands are world-renowned for their outstanding wine production and you could take several days to enjoy all the area has to offer. If you're driving through the towns of Stellenbosch, Paarl and Franschoek (which lie next to each other about an hour outside of Cape Town) though, be sure to pencil in exploring the various food and pairing experiences at farms like Spice Route, Groot Constantia and Spier.
Robben Island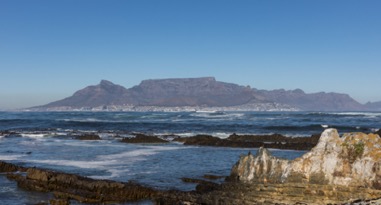 Table Mountain From Bloubergstrand
No visit to Cape Town would be complete without a tour of Robben Island where former President Nelson Mandela and others who fought for freedom in South Africa, were incarcerated. The tour starts with a bus drive around the island with a very informative guide explaining the history of the island and the prison. Robben Island is about a 30-minute ferry ride from Cape Town. The tour of the prison is a sobering reminder of the dark history of Apartheid in South Africa.
Free Walking Tour of Bo-Kaap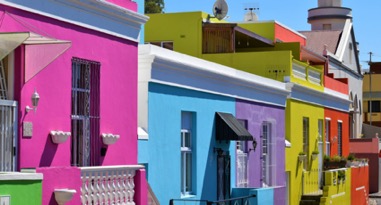 Bo Kaap
The neighbourhood of Bo-Kaap is known for its colourful houses and is one of the most Instagrammable areas in the city, but it's more than just pretty houses, many of the residents are descendants of former slaves and during Apartheid, the neighbourhood was designated as a Muslim-only area. The diverse community is very open and welcoming considering people constantly stop in front of their homes to take pictures. Twice a day from Motherland Coffee Company in Mandela Rhodes building you can take a free walking tour from 2:00pm to 4:20pm See the colourful houses, smell the spices of the East, hear the mosques calling for prayer, let the Cape Malay food tempt your taste buds and get a feel of what else to do in Cape Town. Check out http://www.nielsentours.co.za/capetown-2/ for more