What to do when the lights go out
2020-11-05 12:09:59
Twelve things you might consider doing during a powercut
Power failures have become a part of every day life in South Africa and while we could while away our time complaining about them, we like to disconnect and make the most this downtime. We've racked our brains for some fun activities to do at home or around Cape Town for when the power cuts out, whether you're a local or a visitor!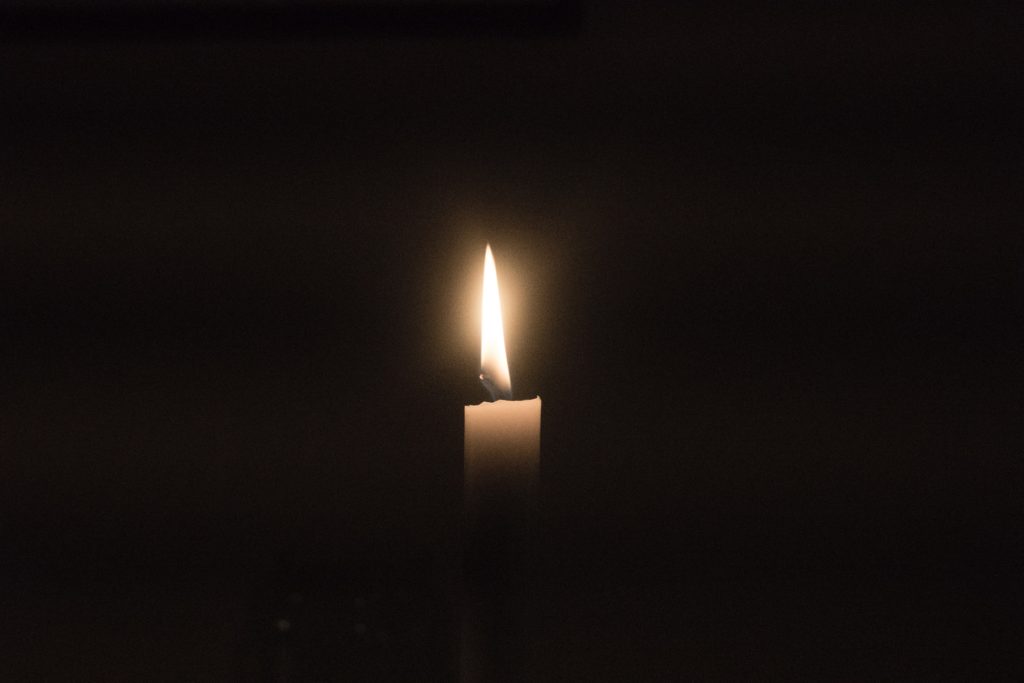 Bust out the board games
Be honest, when was the last time you've played a board game? Power cuts are the perfect opportunity for your family to put their screens aside and come together around a board game – like in the good old days. With a game of monopoly and a few snacks and drinks, those two hours sans electricity will fly by!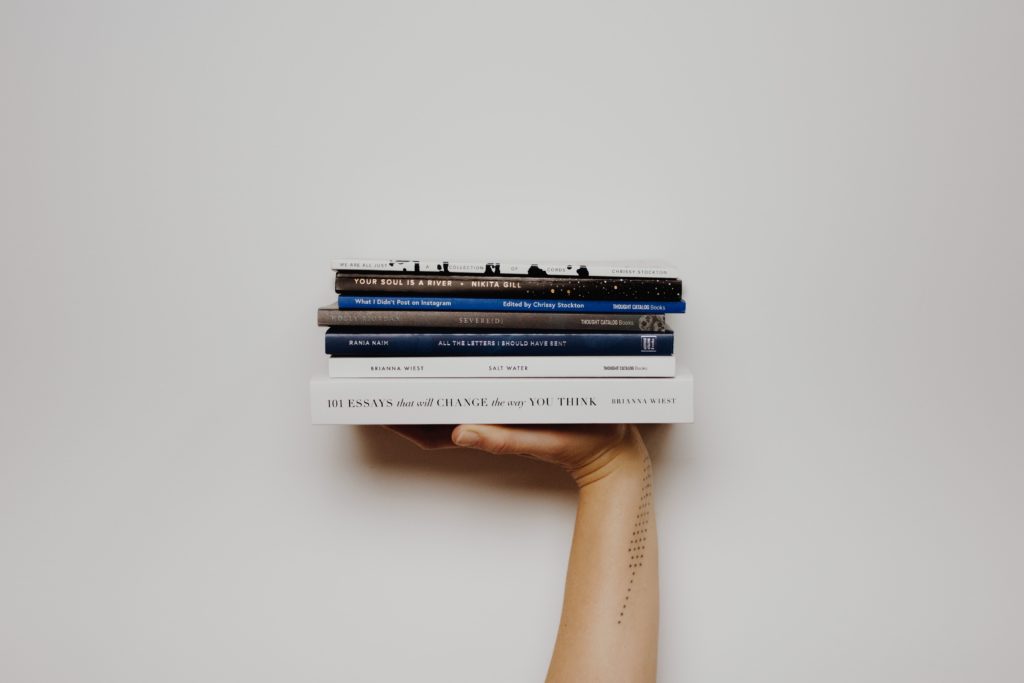 Read a book or two!
Remember when you used to inhale books like no tomorrow? Here's your chance to rekindle that love affair. Make sure you have a good stack of books at hand and kick back with one whenever the power goes off.
Go for a walk
Cape Town offers plenty splendid hikes and walking routes. From Lion's Head to Constantia all the way to Cape Point, the Cape is littered with opportunities to get out and explore the gorgeous natural environment. Round up the dogs, pull on the hiking boots, call up a friend and get out there – you won't regret it!
Do absolutely nothing.
When was the last time you really switched off completely? Find an outdoor spot, put out a blanket, lie down and watch the clouds move across the sky (or look at the stars if the sun has set!). Not being able to work due to a power cut is the perfect excuse to take a real break and do sweet nothing.
Enjoy a candle lit bath
Well if a powercut isn't just the perfect excuse to spoil yourself. With a little bit of luck your geyser will still have enough hot water for you to run yourself a steaming bath. Recline into the tub and savour the bliss of not being able to do anything productive. Unless you're in an area that's experiencing water shortage – in that case, scrap this point.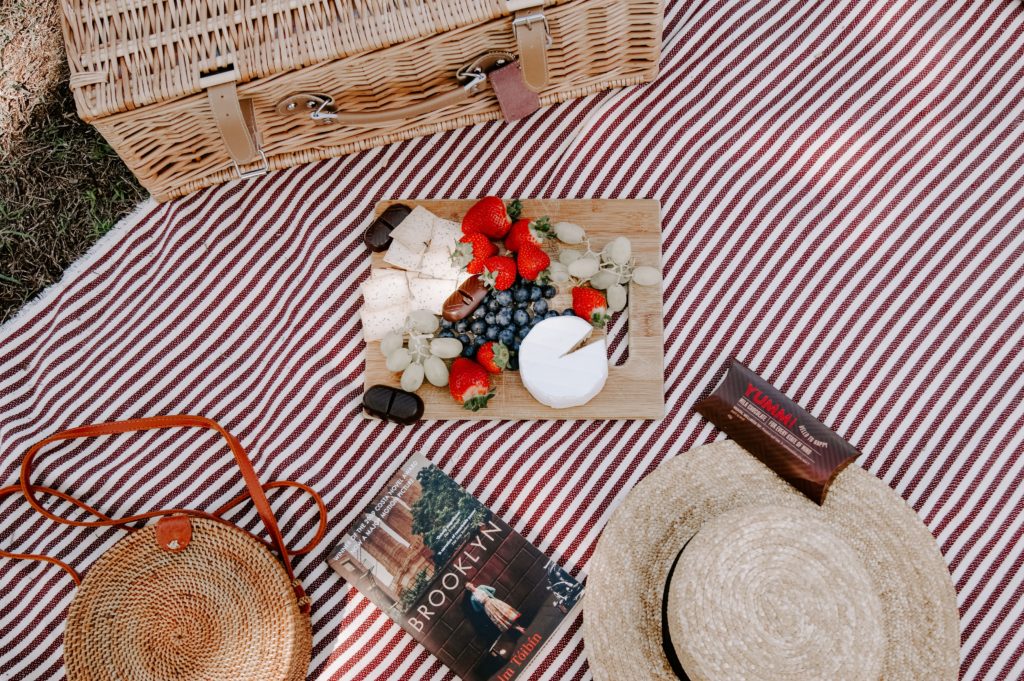 Pack a picnic
Fashion yourself a good old sandwich with cold meats, gherkins, cheese and whatever else you fancy, pack a lemonade, a sweet treat and a blanket and head to the nearest park with a friend or colleague. A powercut is the perfect reason to turn your lunch into a full blown event.
Fit in a workout
If there's one thing you don't need power for it's working out! Plan your day around the power cut(s) and make sure you fit your work out in when the power's off. If you download a workout app or learn a routine off by heart, you'll be able to exercise practically anywhere. Bonus? The more power cuts there are the quicker you'll reach your fitness goals!
Go for a dip
With two gorgeous oceans on offer and no power, heading to the beach and going for a swim is the perfect solution in Cape Town. Let the Stage number determine whether it's a sunrise swim, a lunchtime swim, a sunset swim, or maybe all three if you're in luck! Let the ocean wash away your worries and don't forget – it only counts as a swim if you've dipped under three times!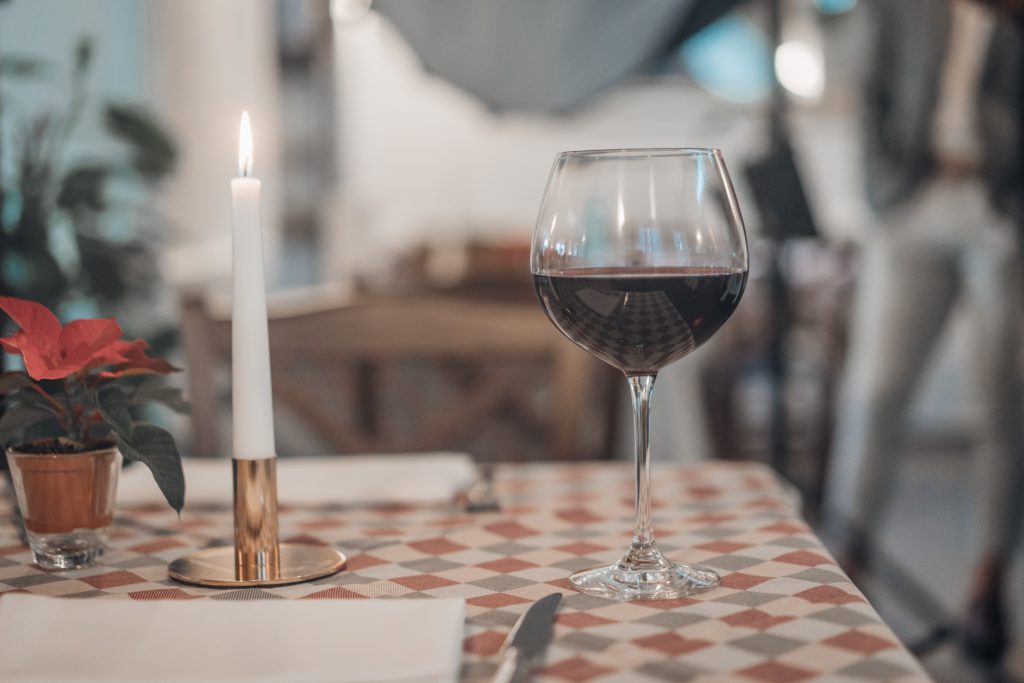 Enjoy a candlelit dinner
If you look at from the right perspective, a power failure can be quite romantic: complete silence, candles everywhere and no one is distracted by their phones. Make the most of it and pick up dinner someplace, grab a bottle of wine and turn it into a romantic evening for two: where you'll be entirely focused on another for a change, for want of distractions.
Do a spring clean
You may not want to hear it but what better time to tackle that spring clean than when the electricity keeps you from doing literally everything else you'd rather do! The bright side of powercuts is that they twist your arm and make you do that one thing that would otherwise be at the very bottom of your list. So empty your closets, sift out everything you don't need and do a deep clean.
Go to the cinema
If there's one place that's guaranteed to have a generator during a power failure, it's the cinema. Head to the Labia, sink into the gorgeous retro seats and enjoy a little bit of culture: you're bound to come out feeling more refined!
Learn something new
Whether it's skateboarding or a new language, dedicate the time during powercuts to practice something you're learning. This way, you'll always have something to do when the lights go out and the more frequently they go off, the quicker you'll improve at your craft.
Book a car
Enter your quote reference number to proceed with your booking.
Latest Blog Articles