Cape Town Bucket List: Planning your perfect winter getaway
It's that time of the year. Swimming costumes and tanning oil are packed at the back of your cupboard and furry collars and rainboots are lovingly unpacked. Rain pitter-patters against your windows and the swish of water on roads becomes subtle, soothing background sound.  Soup or hot chocolate steams from your favourite mug and a woolly blanket becomes your new best buddy.
Winter is a wonderful time for family to gather around fireplaces basking in the welcoming glow of the flickering flames.
If you're considering taking your family or partner away on holiday during winter, make it an extra comfy getaway by booking at one of these holiday destinations in the Western Cape that have fireplaces.
Oyster Creek Lodge, Knysna
With spectacular views over the Knysna Lagooon and The Heads, this luxury accommodation spot is a cheerful and cosy winter getaway for large families or groups of friends.  Suites include double rooms, queen and luxury, all of which open onto a balcony. A polished wood interior and a fireplace emit a warm and cosy ambience – perfect for keeping winter chills at bay. Guests have the option of five luxury suites, some of which are bed and breakfast, while others are self-catering. Oyster Creek Lodge draws its inspiration from the surrounding natural beauty of Knysna, which is reflected in the suites' décor.
Find out more about this homely lodge here.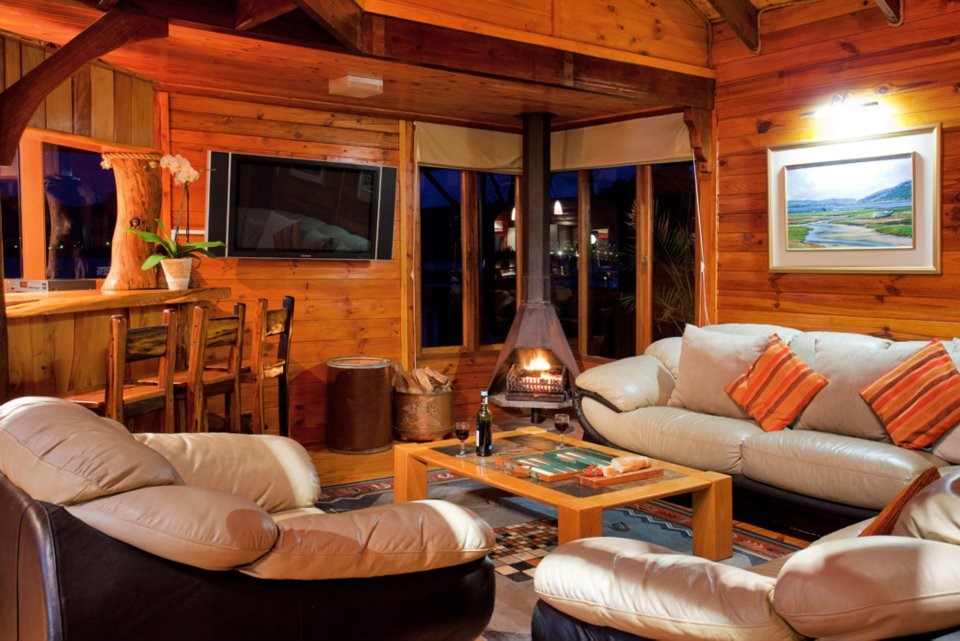 Image source: https://www.facebook.com/oystercreeklodge/
Tulbagh Hotel
The picturesque town of Tulbagh may be small but it draws holiday-makers from near and far to enjoy its quaint atmosphere. The Tulbagh Hotel, located conveniently to allow exploration on foot, dates back to 1859, yet still has modern and luxurious rooms.  The hotel's suites exude old-world charm with four-poster beds, yellowwood beam ceilings and sparkling chandeliers. The honeymoon suite is the jewel of the hotel. It was converted from an old wagon shed into a romantic room with two built-in fireplaces, luxurious bath and double showers. Tulbagh is approximately two hours' drive from Cape Town and the road is scenic as it passes through farming towns.
Book your room here.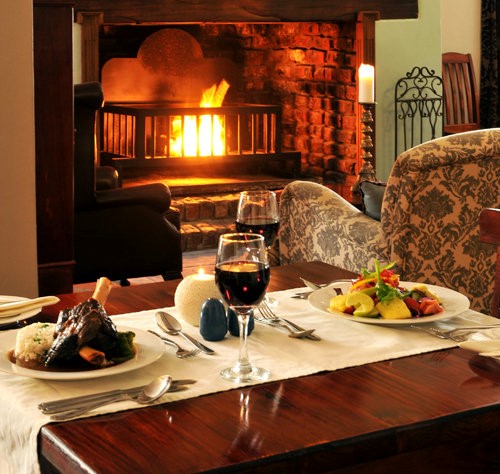 Image source: https://www.facebook.com/TheTulbaghHotel
The Royal Hotel, Riebeek Kasteel
The Royal Hotel has a nostalgic atmosphere dating back to the grand colonial era. Located in olive country in Riebeek Kasteel, this luxurious hotel with its old-world charm will definitely warm the cockles of your heart. Both the lounge and on-site restaurants are delicately lit in soft light while roaring fireplaces blanket the rooms with a cosy glow. The Royal Hotel further ensures a warm and comfortable stay with underfloor heating in each of the en-suite rooms. Riebeek Kasteel is the perfect winter getaway for those who enjoy wine and olive tasting. During the months when it snows, a 45 minute drive will take you to Ceres where you can enjoy a range of fun winter activities, such as skiing and snowboarding.
Book a cosy weekend at The Royal Hotel here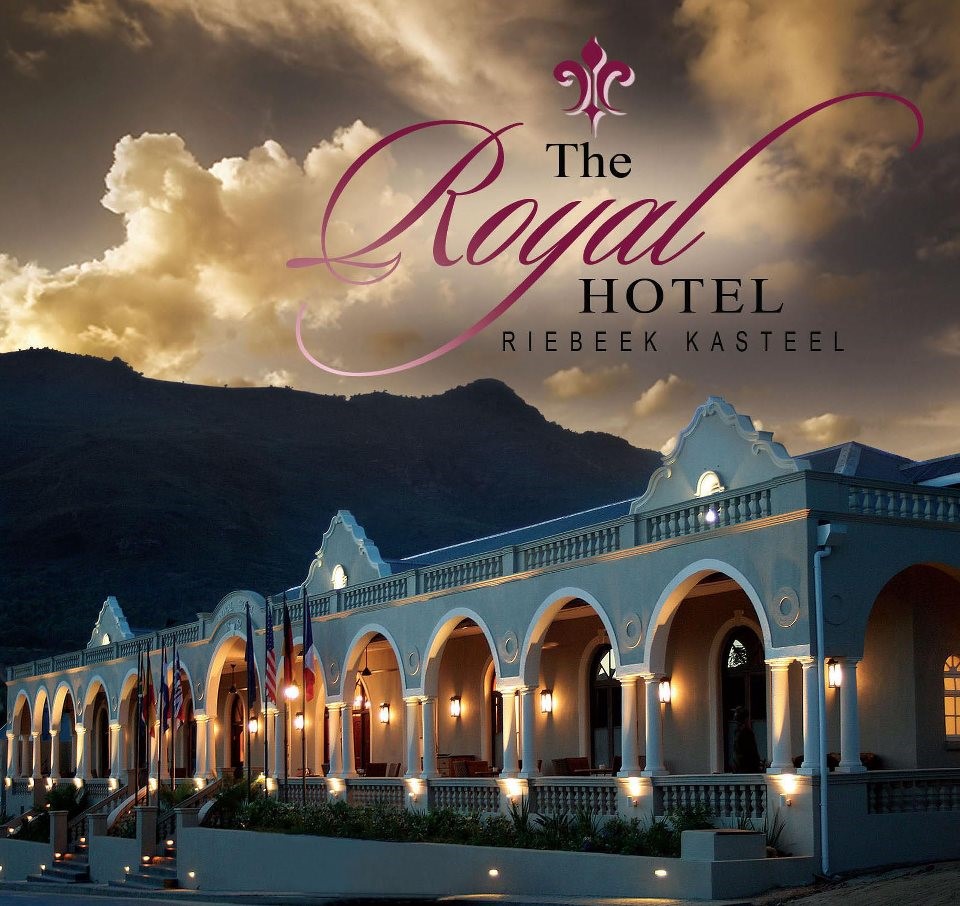 Image source: https://www.facebook.com/royalinriebeek
Houw Hoek Inn
Houw Hoek Inn is one of the oldest hotels in South Africa. This popular accommodation offers a lovely combination of old-world charm with modern conveniences. 45 of the 49 cosy rooms are fitted with fireplaces. Guests can enjoy a three-course meal at the hotel's restaurant, or go wine-tasting at some of the region's best wine estates. If the weather is sunny, guests can set out on a day of hiking or mountain biking beyond the property of the hotel. Those who prefer an indoor lifestyle may wish to visit the quaint Houw Hoek Farmstall where they'll find a treasure trove of delightful homemade preserves, breads and other farmstyle products.
Image source: http://www.houwhoekinn.co.za/
Now that you have the perfect winter getaway in mind, do you have a big enough car to pack all your winter necessities? If not, consider renting a family-sized car for your holiday.